Why Drury GO?
Designed with your needs in mind, Drury GO offers flexible, customizable options to help you reach your professional goals. Whether you're interested in earning a certificate, your degree, or just taking a single class, we have nine campus locations and more than 30 degree programs to make college fit your life.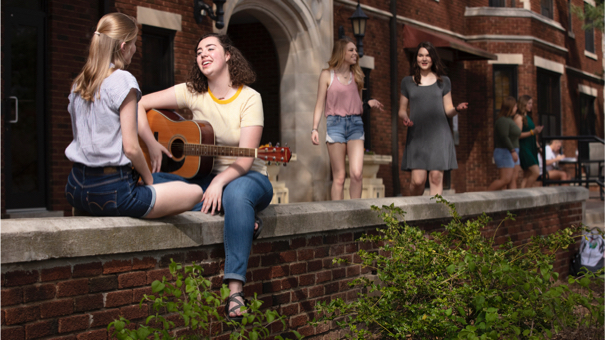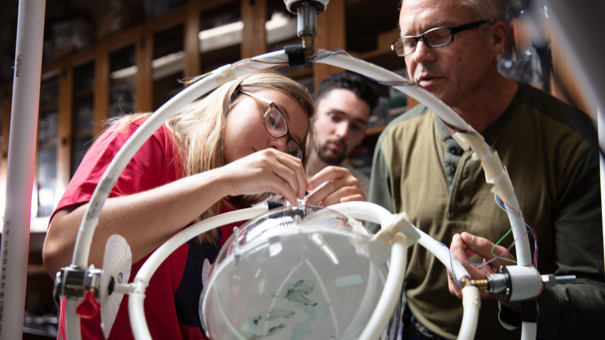 Flexibility
Choose online, in-person, or a hybrid to suit your needs.
Fully accredited
Whether online or in-person, the classes you take will be recognized and respected.
Expert instructors
You'll learn from professionals with real-world knowledge and expertise.
Affordability
We're committed to transparency with our tuition and fees. Grants, scholarships, and other financial aid are available for those who qualify.
Student services
Advisors, tutors, and mentors are just a message away.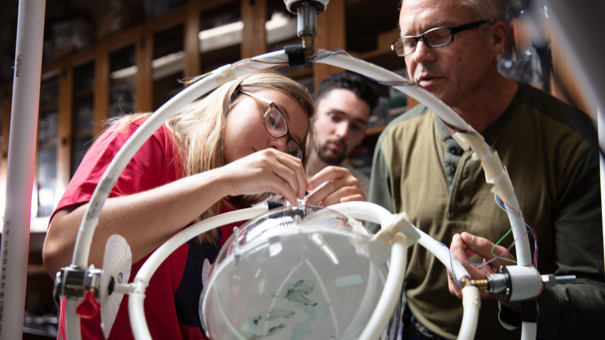 Tuition and Fees
Costs are the same whether you take seated or online courses. This enables you to choose which learning method works best for you without having to watch all the dollars and cents.
Fees:
Student Fee: $38

Paid each semester when you register

Student Technology Fee: $8
Graduation Fee: $100

One-time fee paid in your last semester of classes
Program specific fees may be applicable for your major.
Drury GO Scholarship:
Amount: $500
Available to new, transfer and returning (readmitted) degree-seeking students
Must be registered for a minimum of 9 credit hours at the time scholarship is applied.
Scholarship applied in the first semester at Drury, Non-renewable
No need to apply. This scholarship will be automatically granted if you meet all requirements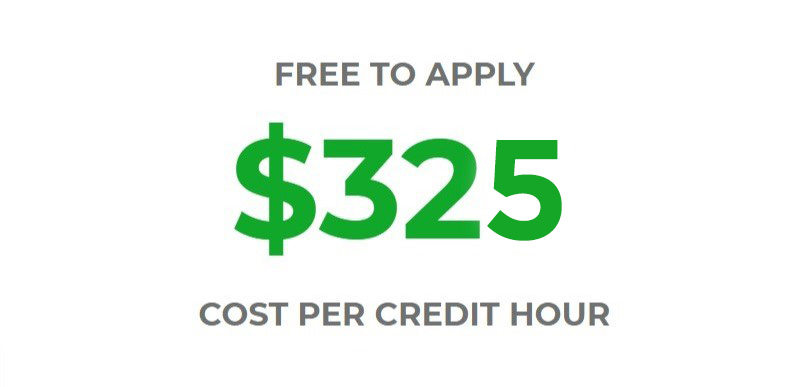 We want you to know exactly what to expect when paying for your classes, so we commit transparency with our tuition and fees. Grants, scholarships and other financial aid is available for qualifying students to help cover these costs and payment plans are available.
Locations
Courses Available Online
Springfield – Main Campus
ONLINE LEARNING
Earn your degree your way, no matter your stage in life.
Global doesn't just mean you can complete your degree from anywhere. It means universal. You'll get the tools you need to GO succeed in one all-encompassing program.
Online means options. Come to campus and sit in a seat to learn, or log in from your home or the road to complete your degree. With nine campus locations and more than 30 degree programs, Drury GO makes college fit your life.
Drury GO gives you the resources to achieve. Don't let anything stand in your way.
For more information regarding our Online Learning, call (888) 457-0649